About Novak | Costello CPA Group, LLC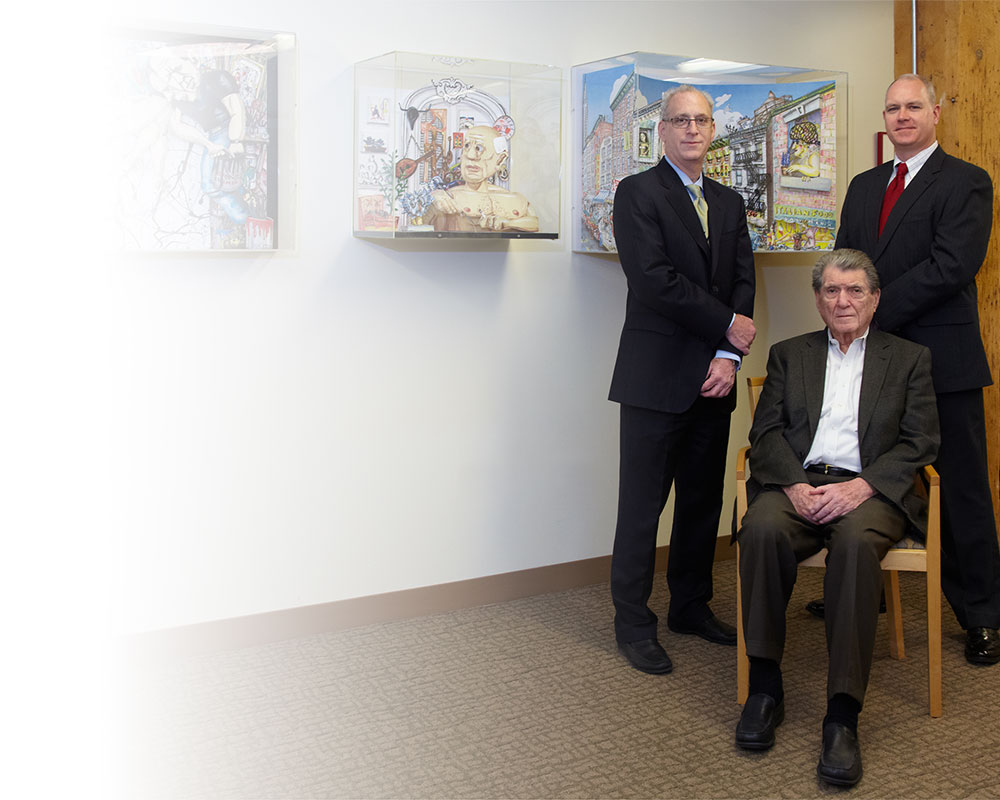 The driving force behind Novak | Costello is a  passion for developing a fully-integrated partnership with our clients. This approach compels us to work harder to find smart business solutions that align with our clients' goals of attaining financial success and preserving more of their assets.
On the premise of being accessible, understanding and collaborative with our clients, partners Russell Novak, James Novak and Matthew Costello founded Novak | Costello in early 2014 through the merger of RNCO, LLC and Costello CPA Group.
While this prominent tradition first started at Russell Novak & Company in 1987, the foundation on which it was established lives on at Novak | Costello.  We continue to value the high level of client respect that the firm has earned in the past by sharing a determination to achieve successful outcomes through honest and open dialogue—with our clients and with each other—into the future.
Novak | Costello provides accounting and assurance, financial reporting, tax planning and compliance, outsourcing, and business consulting services to closely held businesses, emerging start-ups, and high net worth individuals in a variety of industries including:  real estate, professional services, not-for-profit organizations, and start-up ventures.
Whether you're  a  highly-regarded law firm, a rising real estate developer, a growing charitable association, or an individual entrepreneur looking to launch a new business,  the partners at Novak | Costello are committed to offering you the highest level of accounting, tax, and consulting services available.
Recognized for our reputation of integrity, we truly understand that in order to identify effective solutions for our clients, we need to work together in addressing their needs.  As a result, Novak | Costello would never expect our clients to be cookie-cutter replicas of one another. Instead, we recognize that each client brings their own concerns, experiences and requirements to the table.
With the Chicago River as its border on the south and the west, Novak | Costello is located in the River North neighborhood of Chicago.
For businesses seeking exceptional accounting and advisory services, we welcome the opportunity to discuss your company's potential. The Novak | Costello partners are personally available to answer any questions regarding your accounting, tax, and business consulting needs.
Click on a link to read more about partners Russell Novak, James Novak and Matthew Costello.